Bilgesu Demirel Attended to the Future Commerce Webinar As a Guest
Jul 29, 2020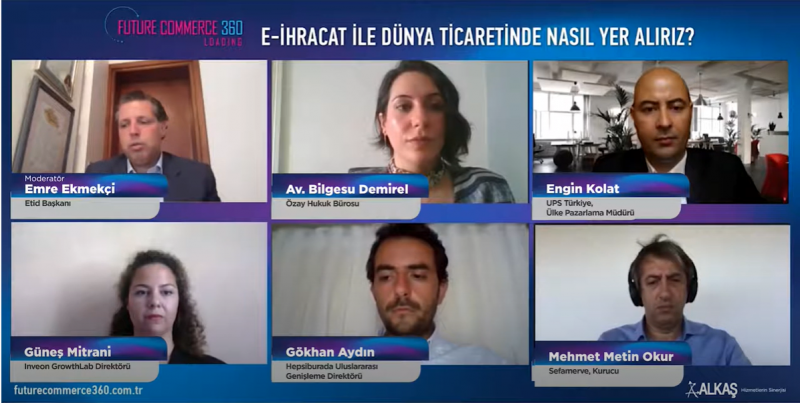 Bilgesu Demirel, one of our lawyers, was a guest of the session "How to Take a Position in World Trade With E-export", moderated by Emre Ekmekçi, president of the Association of Electronic Trade Operators, which took place on July 22, 2020.
Bilgesu Demirel discussed whether the law can keep pace with the speed of technology and talk about how e-exporters who have achieved the growth momentum in the competitive structure of the data-based economy should proceed with legal solutions so that they do not get caught up in the obstacles .

You may access the full verison of the webinar from the link.