Recent Restriction on Transactions Excecuted with Foreign Currency
Sep 13, 2018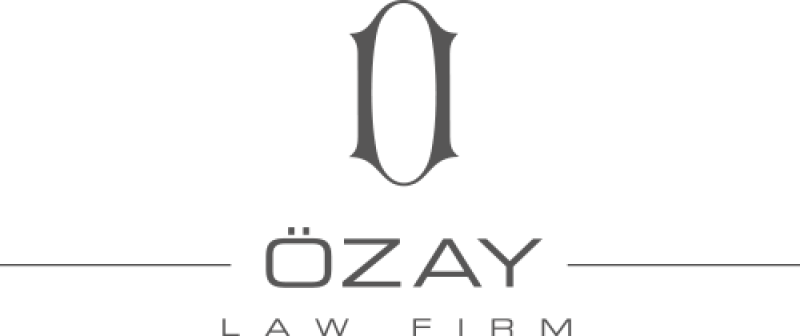 A presidential decree ("Amendment Text") amending the Decree No. 32 on the Protection of the Value of Turkish Currency has been published today in the Official Gazette. The relevant legislation has been entered into effect as of 13 September 2018.
As per the Amendment Text, all contractual amounts and any other payment obligations set forth in the relevant agreements related to all purchase and sale agreements of movable and immovable property, all kinds of leasing of movable and immovable property including vehicle and financial leasing, any business through leasing, service agreements (etc. employment contracts) and contract of work such as construction contracts to be executed between persons residing in Republic of Turkey shall not be agreed upon in foreign exchange or be indexed to a foreign currency. Since the presidential decree is a mandatory provision, any business transaction agreed on a foreign currency amounts will be invalid.
Moreover, Article 2 of the Amendment Text regulates the ongoing contracts agreed upon a foreign currency. Such agreements must be revised within 30 days as of today and all payment obligations should be converted into Turkish Liras through Parties mutual understanding.
The Amendment Text also indicates that certain agreements and/or entities will be exempted from this obligation. The Ministry of Treasure and Finance will publish such details in the near future.